Results You Can Feel
Enhancing self-reliant healing.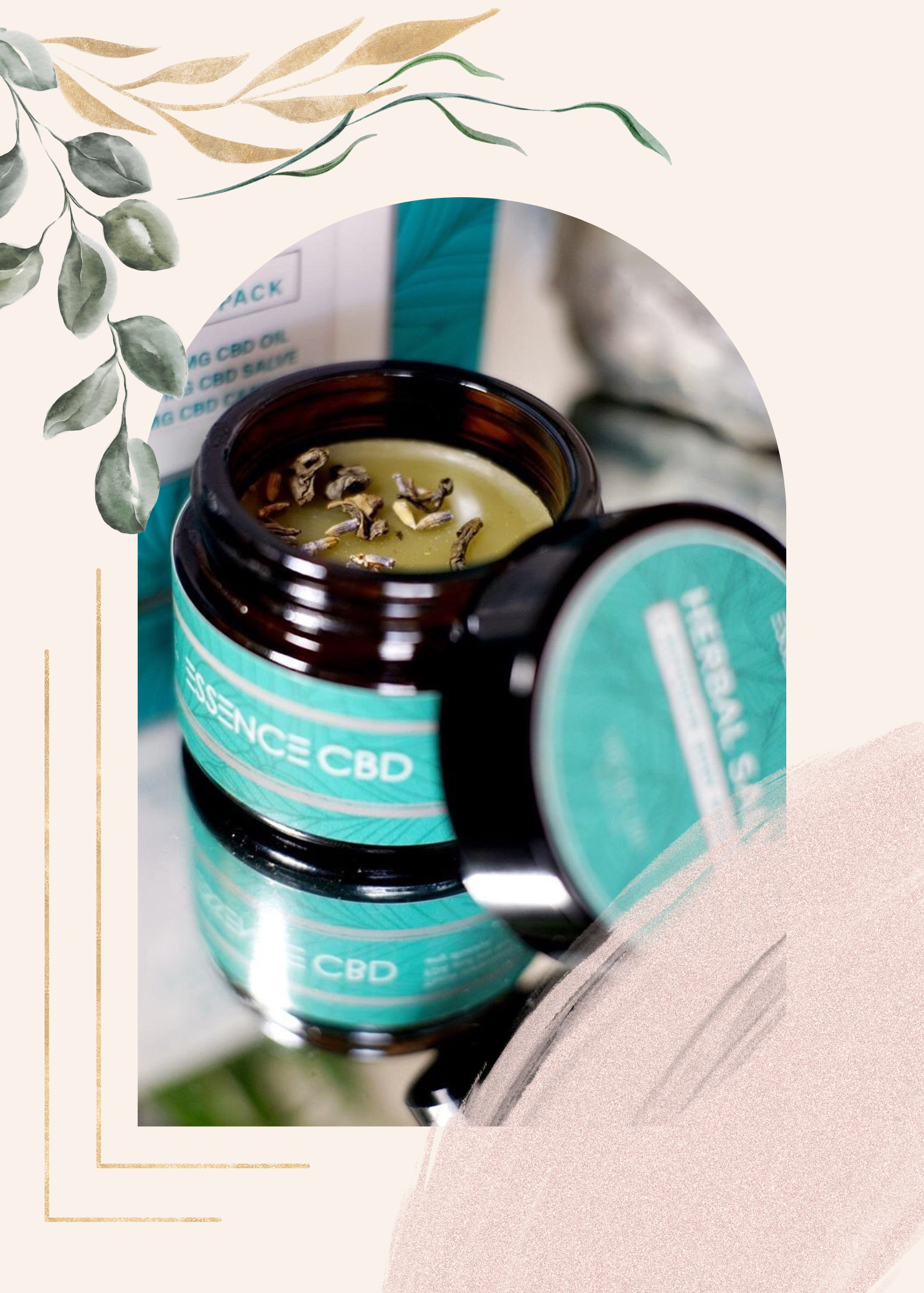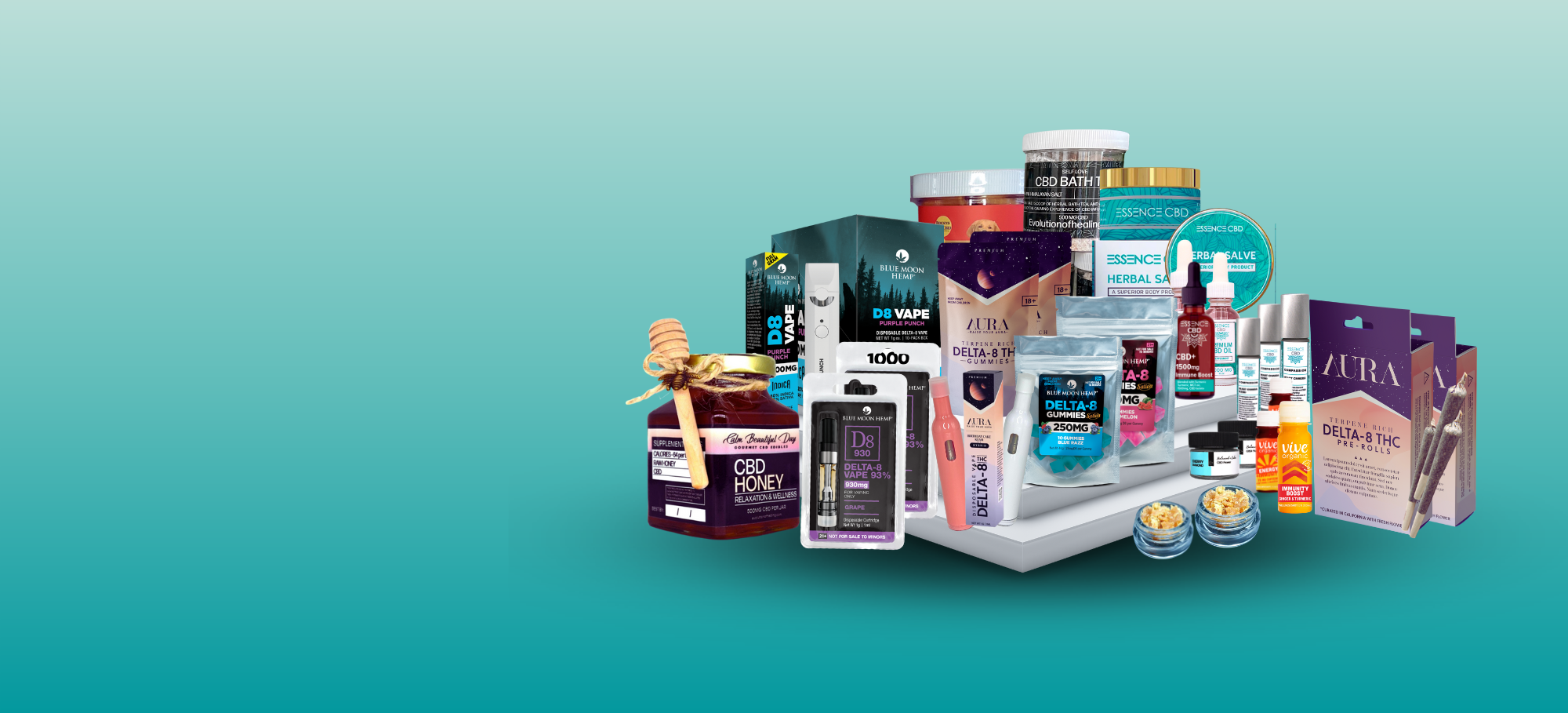 STILL SEARCHING?
Find your new favorite(s).
Shop our full assortment of
products designed with better
in mind.
Shop All
FREQUENTLY ASKED QUESTIONS
CBD salves have been shown to have anti-inflammatory, analgesic, and antioxidant properties. They can help reduce inflammation, promote healing and soothe discomfort from minor skin irritations. They can also help improve skin condition, reduce the appearance of scars, brighten dull skin, and balance skin tone. CBD salves may also provide relief from muscle tension, joint pain, and nerve pain.
CBD salves can take up to an hour to start working, but the effects can last anywhere from four to six hours.
CBD salves interact with the body's endocannabinoid system and help reduce inflammation, pain, and discomfort when applied to affected areas. They may also help promote relaxation and reduce stress levels by interacting with the nervous system. CBD salves are thought to be beneficial in reducing muscular tension, joint pain, and skin rashes. Additionally, CBD salves may help improve mood, reduce anxiety and depression, and help regulate sleep cycles.
It is not recommended to take more than one CBD salve a day.
CBD salves are topical products that are applied directly to the skin and provide localized relief with no psychoactive effects. CBD tinctures are liquids that are usually applied under the tongue and felt more quickly than salves as they are more easily absorbed into the bloodstream.