Results You Can Feel
Enhancing self-reliant healing.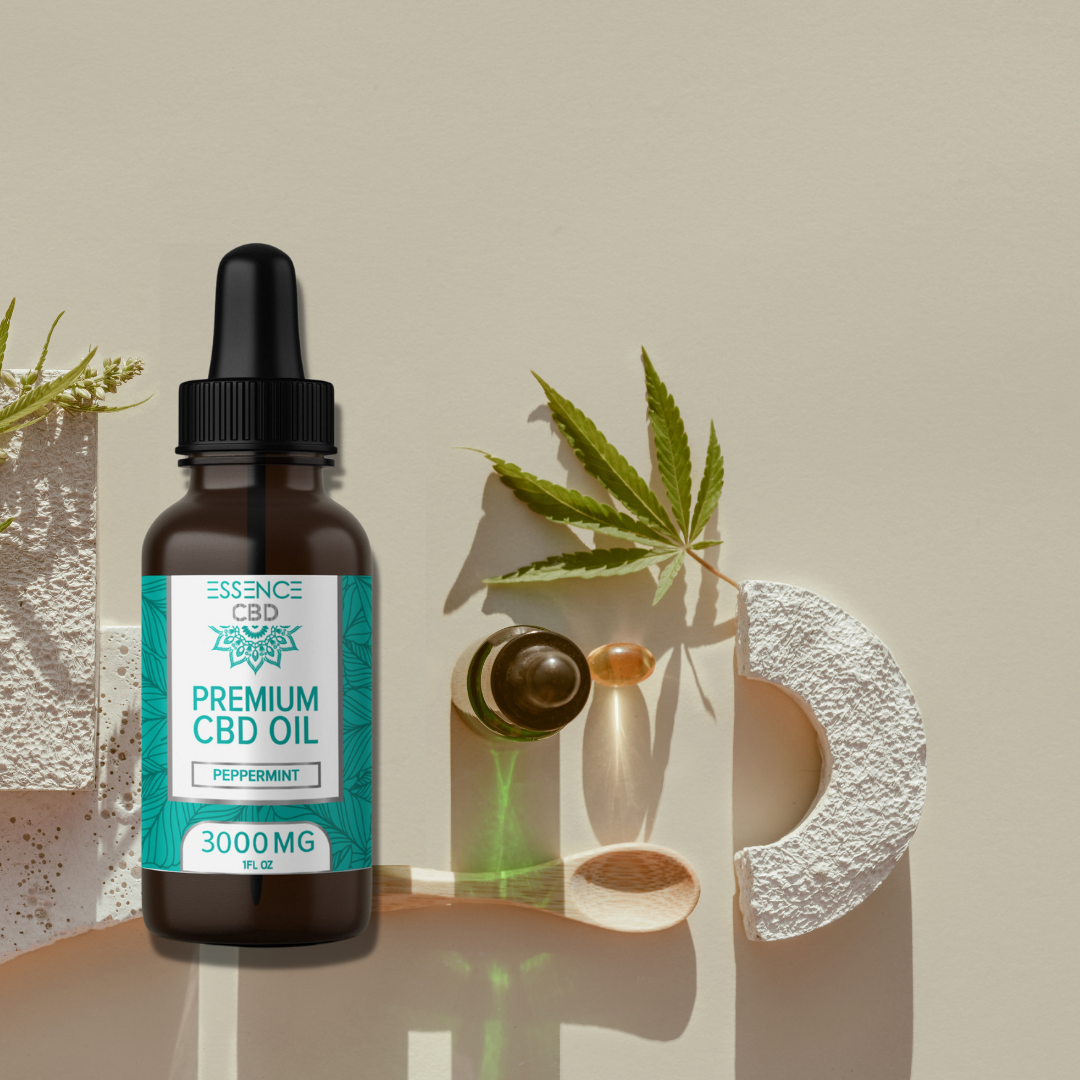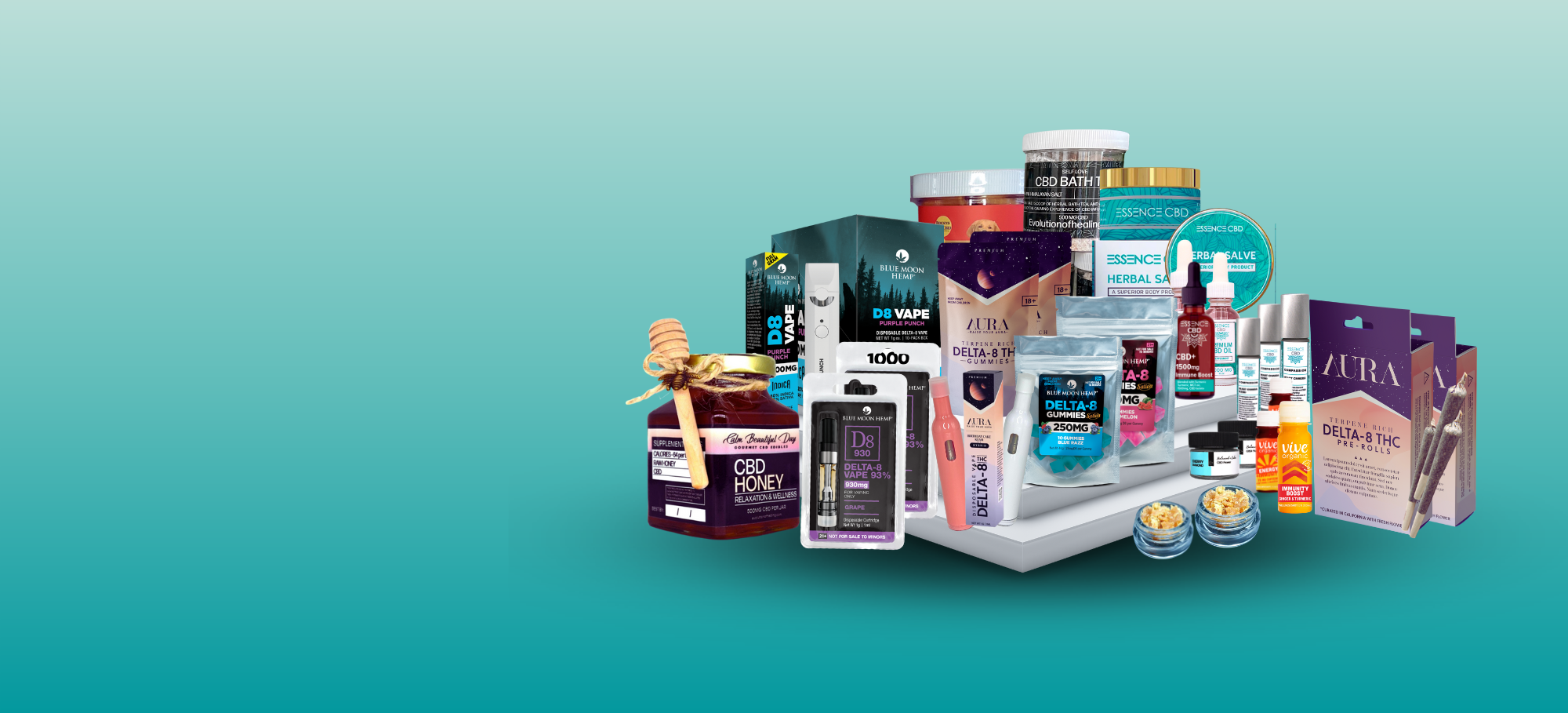 STILL SEARCHING?
Find your new favorite(s).
Shop our full assortment of
products designed with better
in mind.
Shop All
FREQUENTLY ASKED QUESTIONS
CBD Tinctures offer a number of benefits, relief from pain and inflammation, anxiety relief, better digestion, improved sleep, and more. They are also an easy, discreet way to take CBD since most tinctures come in small, portable bottles. Additionally, CBD tinctures are relatively fast-acting, so you can begin to feel the effects within minutes after taking them.
CBD Tinctures typically take between 20-30 minutes to take effect. However, it can take up to two hours to reach peak effects.
CBD Tinctures interact with the body and brain by binding to cannabinoid receptors located in the central nervous system and various organs. By engaging there receptors, CBD can help reduce inflammation, regulate mood, control stress levels, reduce chronic pain, and more. Additionally, CBD has been found to improve the effectiveness of medications used to treat certain mental and physical health conditions, including epilepsy and multiple sclerosis.
It depends on the type of tincture you are taking and the dosage instructions provided by your healthcare provider. It is important to follow their dosage instructions, as tinctures can be very potent and you may experience unwanted side effects if not taken correctly.
The main difference between a CBD tincture and CBD oil is the extraction process. CBD tinctures use an alcohol-based extraction process to separate the cannabinoids from the rest of the plant, whereas CBD oil uses a CO2 extraction process. Additionally, CBD tinctures typically have a stronger taste than CBD oil due to the added flavorings used in the tincture process.