Our Tribe Is Waiting For You.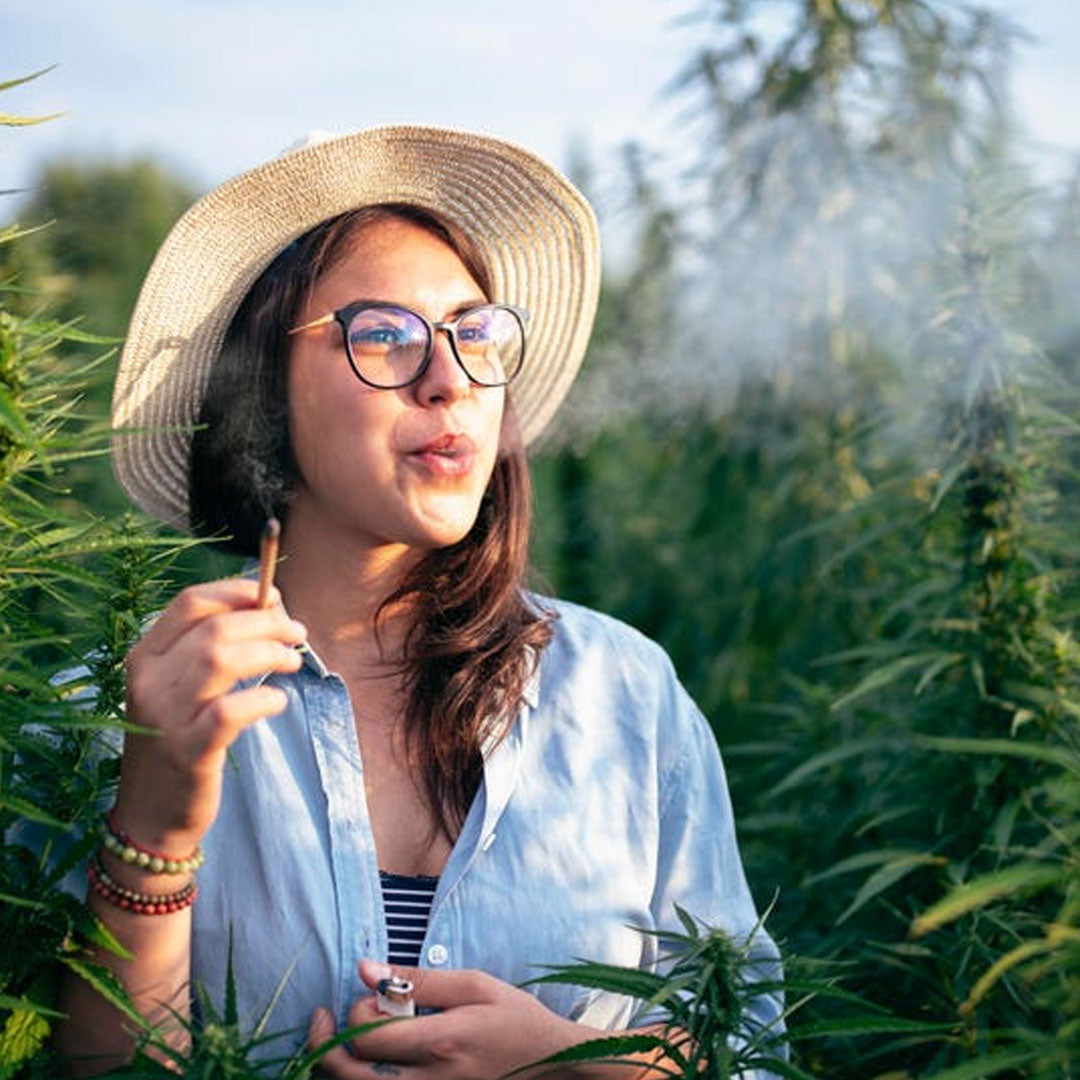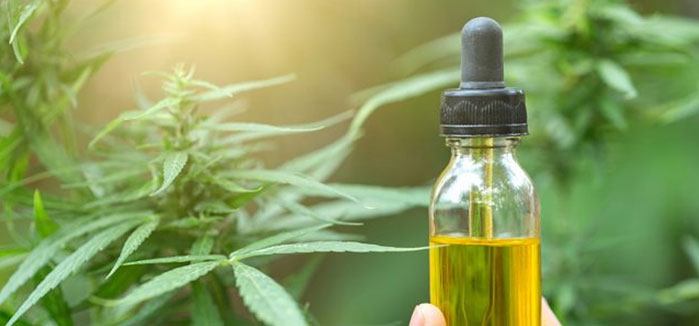 Don't let health and wellness take a back seat in your life. Sign up for our membership program and prioritize your well-being!
With every purchase you make, enjoy additional savings, resources, and rewards that will get you there.

FREQUENTLY ASKED QUESTIONS
Your rewards can usually be found in your account. If you are having trouble locating them, please contact customer support.
To redeem your cashback, you need to log in to your account and go to the cashback section. You will then be able to select which method you would like the cashback to be credited, such as a bank transfer or direct deposit.
It is possible that you may have not registered for the account or you may have forgotten your login credentials. Please try resetting your password or contact customer service for further assistance.